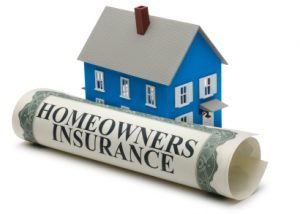 Comparing life insurance providers is not any easy task. Whilst most consumers will often only look at the costs of products or services before making their purchasing decision, life cover requires a few factors to be considered before an educated decision can be made on which provider and policy to go for.
Here's what you need to think about:
For example, will your provider include added benefits such as paying out early?
Ordinarily, the reputation of the company providing a service or product is paramount. This is even more so with life cover; the reputation of a provider provides peace of mind (and a proven track record) that dependents will be adequately provided for without any obstacles.
It's important to consider the criteria for which providers will evaluate claims. Will a simple doctors' note suffice or is a full medical needed? If it's the latter, the claim and subsequent payments may be slowed down.
It is a fact of life that change is inevitable. The situation and lifestyle in which you currently find yourself will very likely differ to that of ten or twenty years down the road so, for some people, it's important that any life cover policies will accurately reflect these changes.
Financial strength of provider
The monetary muscle that a provider possesses gives an indication of their staying power in the market. A company that are finding themselves flailing at the moment may not be the best to entrust with the provision of dependents so bear this in mind from the outset.
Some providers will go one or the other so it's important to align yourself with a provider who suits your needs in the event of a death.