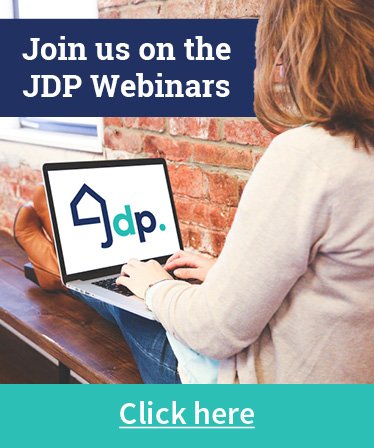 We'd love you to join us on our
weekly webinar
next
Wednesday 11th at 7pm
. Steven Darbyshire from Together Money will be talking about the best way to finance deals. It'll be well worth a listen!
We held our first weekly webinar last Wednesday evening. We were very pleased to have so many of you on the call.
Our main aim is to give you value and to share information with you, we hope we did that on Wednesday and we'll continue to do that on our weekly webinars.
We had some great feedback from people who attended:
Julie from Poole said "

GREAT webinar. I really enjoyed it – very informal but with lots of content. It was like listening to a group of people chatting over a glass of wine. I'll get the wine ready for the next one!!
David from Stockport said "I found it really interesting, a lot of things being discussed made a lot of sense, I got a lot of information from it"
With the public consciousness surrounding climate change expanding, many have begun not only to focus on the large systemic problems within our...