We are delighted to have been entered into The Good Web Guide People's choice award. Please can you vote for us by clicking the link below. It just takes one click and it would really help us.
They ask for your email but you you can tick the box to not receive emails.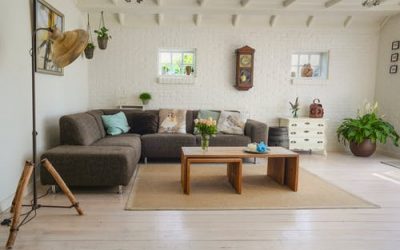 Luxury engineered oak flooring features a laminated structure which not only creates a very strong light product but also resist expansion and...