If you're buying, selling, renting out or just interested in property, get everything you need here.
"Source: Buy Metal Online Recent Articles....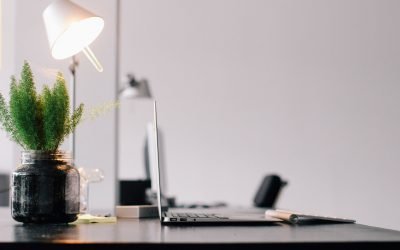 Managing vacation rental properties can be hard work. There's a long list of things to do, from looking after your vacation home...
Subscribe for all our exclusive Property Deals
Get the latest property information and advice too.
Register Interest