If you're buying, selling, renting out or just interested in property, get everything you need here.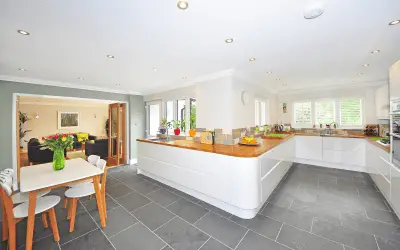 Whether you have just moved in, or have been living in a house for a long time, the road to selling your home is a long and...
Being a landlord can often be a difficult balance between ensuring the property is pristine and not blowing your budget. If you...
Subscribe for all our exclusive Property Deals
Get the latest property information and advice too.
Register Interest