Your Expert Panel - Mortgage Broker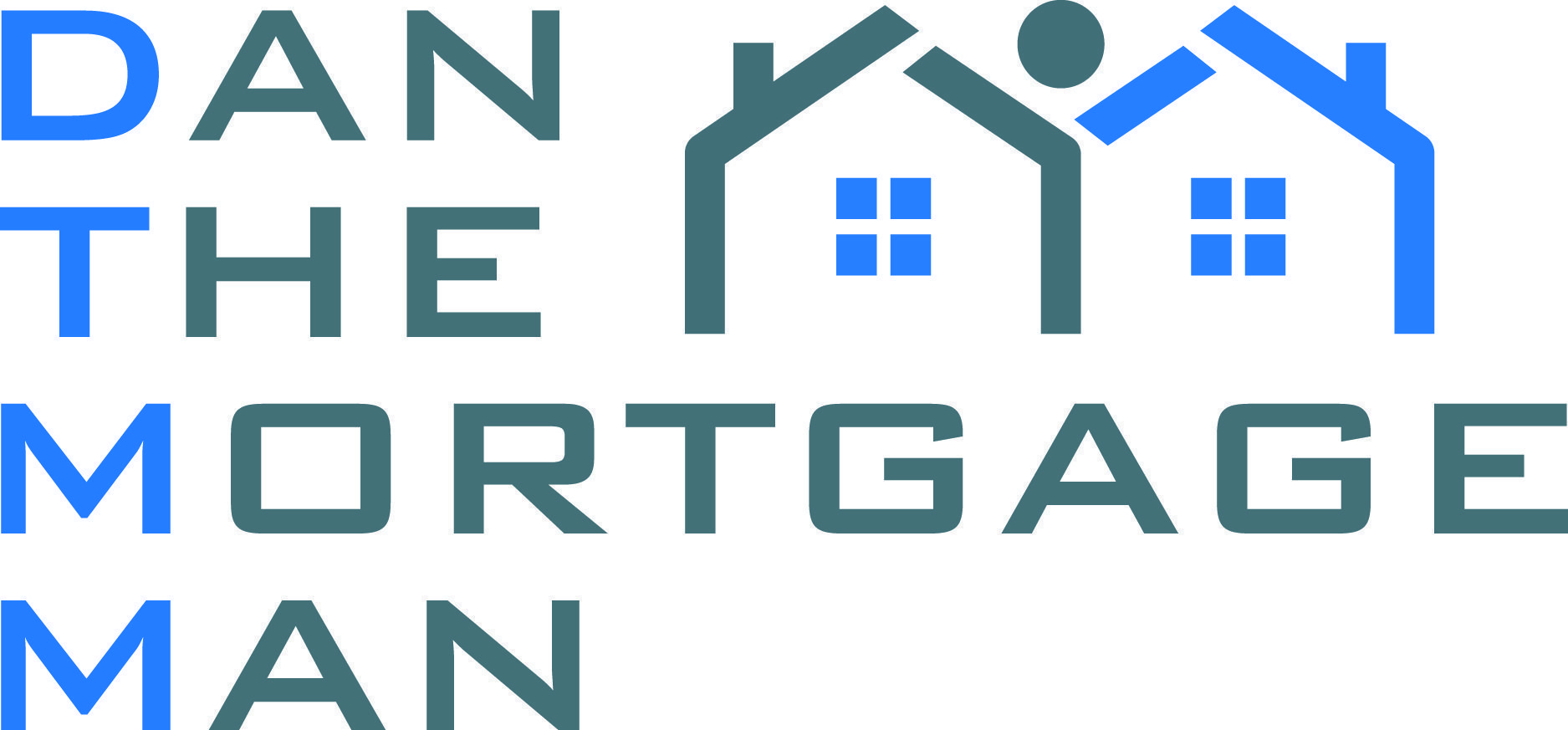 Buy To Let mortgages 
Contact Dan, our Buy to Let Mortgage broker for fantastic advice and mortgage deals for investment properties. Get your finance in place quickly to get the deal done.
If you are an existing landlord looking to expand your property portfolio or are thinking of buying a property to rent out for the first time, we can help you find the right mortgage. With the choice of standard Buy To Let or Limited Company Buy To Let mortgages, alongside the option of keeping costs down with interest only mortgages, we are well placed to help.
Dan The Mortgage Man
With 15 years experience in the finance industry and a wealth of knowledge accumulated from working for the likes of HSBC, Co-op Bank and Countrywide Mortgages, Dan The Mortgage Man is ideally placed to help you with your mortgage needs.
Alongside a dedicated admin team, our approach is friendly and professional whilst geared towards getting things done.
Range of lenders
We have access to a panel of over 11,000 mortgage products including exclusive products that you won't find on the High Street. In the unlikely event that we can't find the right mortgage for you from the 90 or so lenders that we use regularly, we have the ability to go off-panel and source other mortgage products.
Residential mortgages
Whether you are looking to buy a residential property or are looking to remortgage to a better rate or to raise money for other reasons, Dan The Mortgage Man can help. We work with lenders that cater for all kinds of applicants, including self-employed, those with a poor credit history and people with small deposits.
What is Buy to Let?
Due to the introduction of Buy to Let mortgages, investing in buy to let property became popular in the 1990's.
The basic idea is that you buy a property, using some capital of your own and some borrowed money (the mortgage). You then find some tenants to rent the property to. You can read more within our "What is Buy to Let" blog post. 
If you are planning to buy a property to rent out then you will need a buy to let mortgage. You cannot take out a standard residential loan.
The mortgage advice service explains Buy to Let mortgages really well. Buy-to-let (BTL) mortgages are for landlords who want to buy property to rent it out. The rules around buy-to-let mortgages are similar to those around regular mortgages, but there are some key differences. They also have a very useful affordability calculator. 
Contact Dan, our Buy to Let Mortgage broker for fantastic advice and mortgage deals for investment properties. Simply click below to Ask a Question and Dan will be in touch.
Dan Borley,
Dan the Mortgage Man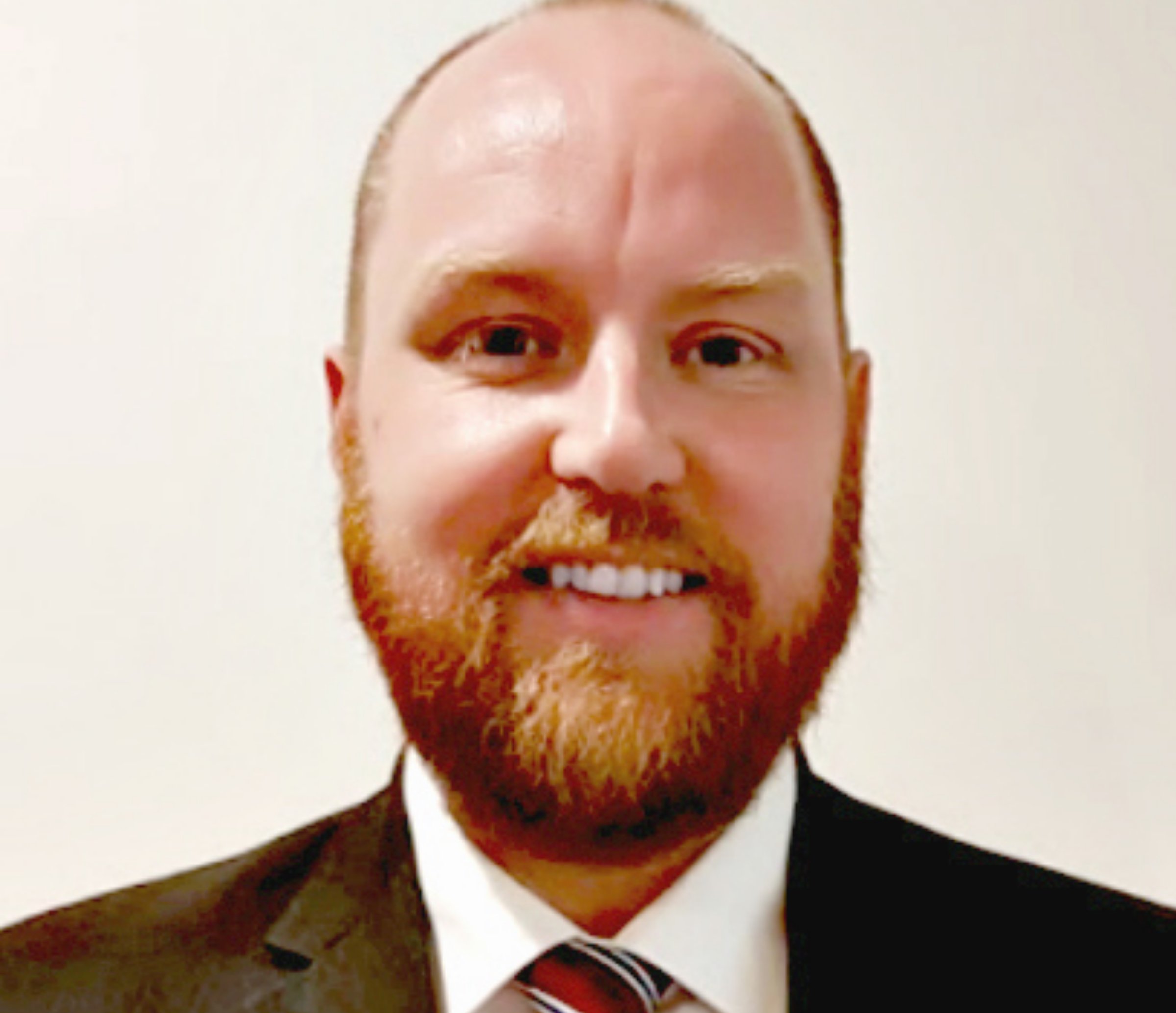 My name is Dan Borley and I am a mortgage broker based on the Wirral and covering the North West and beyond.
I have worked in the finance industry since 2004, working for specialist lenders and High Street banks in a variety of roles, ranging from Account Manager to Branch Manager. My work has seen me handling a multitude of finance-related fields and covering a range of borrowing including personal loans, secured loans, second-charge mortgages through to first-charge mortgages, remortgages and pensions.
I'm fully CeMAP-qualified and have worked for the likes of HSBC, Co-op Bank and Countrywide Mortgages, the UK's largest mortgage brokers.
My extensive industry knowledge allowed me to go self-employed, and so Dan The Mortgage Man was set up in 2018.
With a team dedicated to giving the right advice in a timely manner, we are here to help with all of your mortgage needs.
Mortgage enquiries from overseas buyers are up 50 per cent since the Brexit decision, reports the mortgages division of one of the world's largest independent financial advisory organisations. deVere Mortgages, part of deVere Group, which specialises in UK...
Subscribe for all our exclusive Property Deals
Get the latest property information and advice too.
Register Interest