Your Expert Panel - Tax/Accountant

Tax/Accountant
With ever changing guidance and legislation, its vitally important to have an accountant that understands the property sector inside out. Not only will this help you stay compliant and save money, but it will also give you access to better systems, procedures and key contacts to help your business grow.
Chris Oxley,
Hacker Young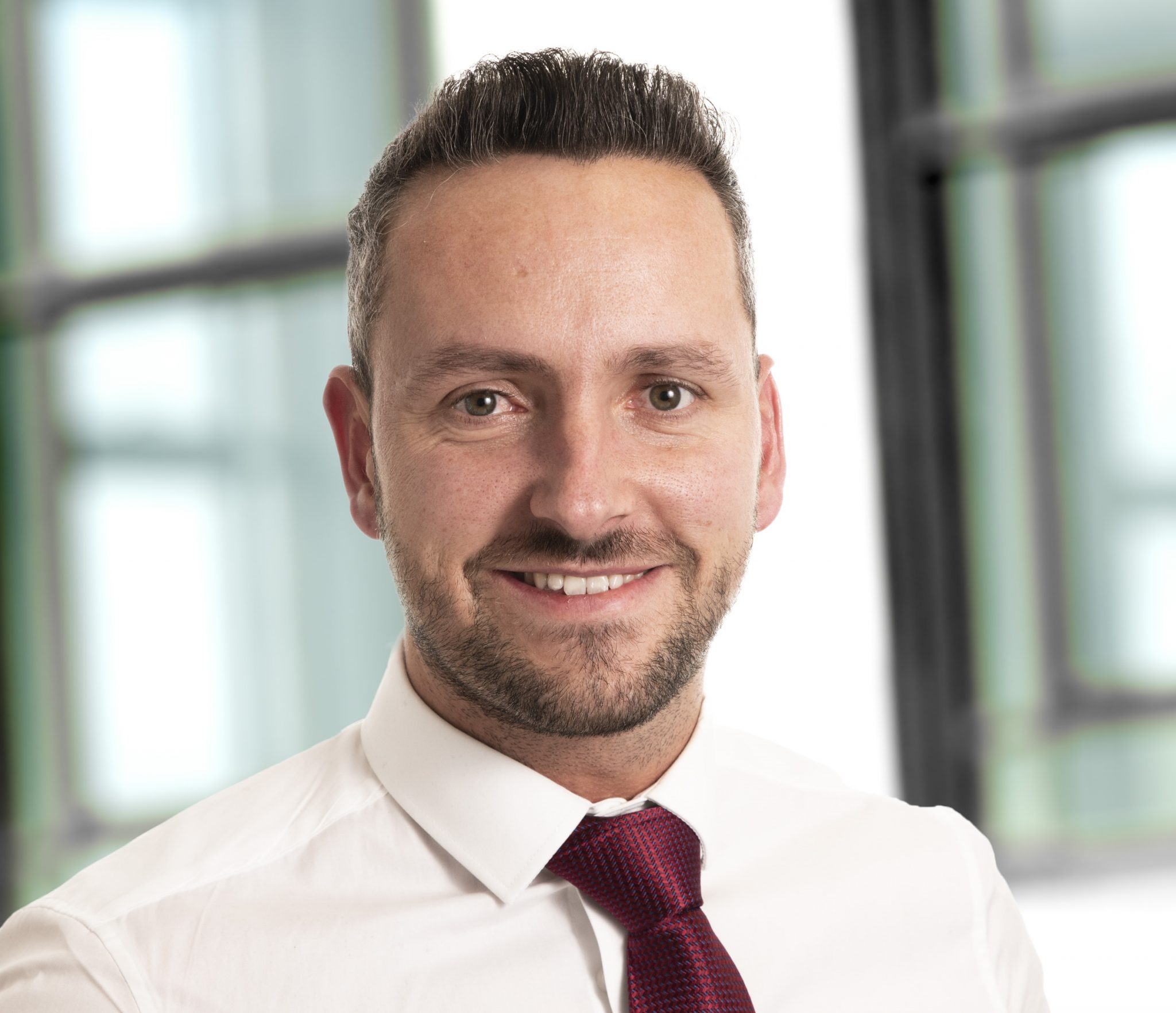 I am a Partner in our Manchester office and have over 10 years of experience in the accountancy industry working with independent professionals and owner managed businesses. This includes significant experience with property investors, developers and management businesses.
I love to problem solve and have extensive expertise in helping businesses grow, by providing effective proactive advice and solutions which will help business owners save both time and money. I specialise in the use of market leading cloud accounting software to improve business efficiencies and processes – allowing owners to think forward rather than back and ultimately achieve their goals!
I also have vast experience in helping franchises integrate accountancy solutions into their model.
Outside of the office, I enjoy playing golf and trying my hand at wakeboarding and snowboarding. I am also a trustee for the charity Park View 4U.
Expertise:
The Lastest blogs from our Accountant…
As you may already know, there have been a lot of reports published by the press showing how young people in the UK are struggling to get onto the...
Subscribe for all our exclusive Property Deals
Get the latest property information and advice too.
Register Interest