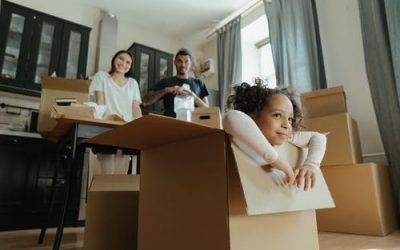 When planning for a big move, you can find strategic ways to cut your spending and save money to finance it. That said, maybe you didn't expect to move, but unforeseen circumstances mean that you don't have a choice.  In that case, you likely haven't had time to save...
Subscribe for all our exclusive Property Deals
Get the latest property information and advice too.
Register Interest