If you're buying, selling, renting out or just interested in property, get everything you need here.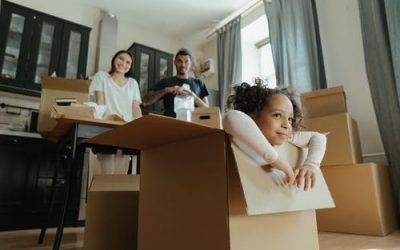 When planning for a big move, you can find strategic ways to cut your spending and save money to finance it. That said, maybe...
If you have heard about the incident of 24-storey block flat fire in North Kensington, you might also have heard about the new...
Subscribe for all our exclusive Property Deals
Get the latest property information and advice too.
Register Interest