If you're buying, selling, renting out or just interested in property, get everything you need here.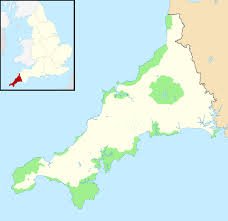 So, you do like to live beside the seaside? Whether you've always wanted to buy a holiday home or are looking to retire to the...
Destinations such as Manchester, Birmingham and London have always been traditional property investment hotspots in the UK, but...
Subscribe for all our exclusive Property Deals
Get the latest property information and advice too.
Register Interest